Our Massage Therapists
---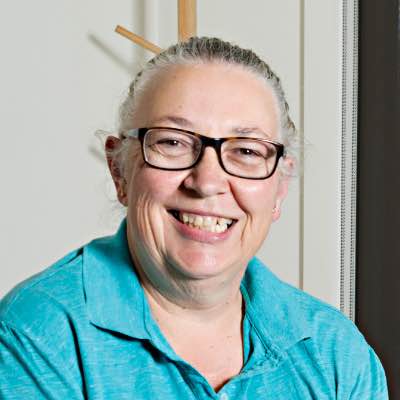 Dee-Arne Rowney
Remedial Massage Therapist
✖
Dee-Arne Rowney
Remedial Massage Therapist
Dee-Arne completed her diploma of remedial massage back in Dec 2015 followed by her Advanced diploma of Myotherapy in May 2019. Working brilliantly alongside chiropractors, physiotherapist, and other allied health professionals. Her passion is helping and maintaining the wellbeing of all her patients, she treats with methods of dry needling, cupping, both modern and traditional and Pregnancy massage.
Dee- Arne is a true local growing up and now living with her husband in Myrtleford. Joining the team in 2016 at Complete Care Chiropractic, she is available Monday, Friday and every second Saturday to help path your way to a healthy and active lifestyle.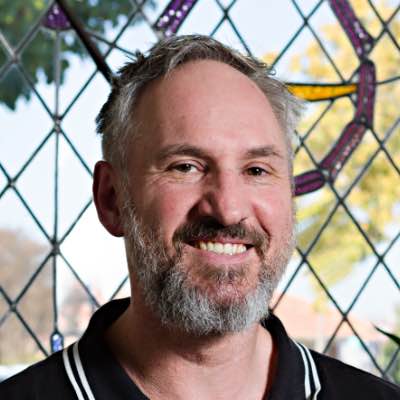 Ben Nevin
Remedial Massage Therapist
✖
Ben Nevin
Remedial Massage Therapist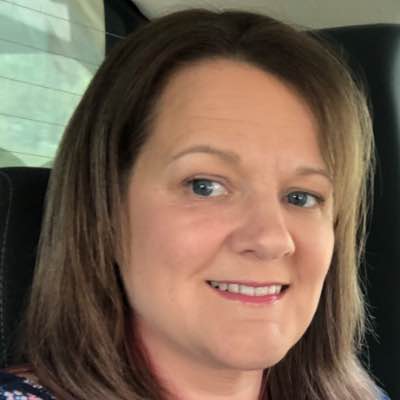 Shelli Plumridge
Remedial Massage Therapist
✖
Shelli Plumridge
Remedial Massage Therapist
Shelli has been qualified and practicing for the best part of 20 years. She has worked with physiotherapists and osteopaths, co-managing patients, whilst she was living in Melbourne. She has since relocated to the Northeast for a better work-life balance as she is very family-focused.
Her client's wellbeing is the primary reason she has fallen in love with her job as a Remedial Masseur. Shelli uses a thorough history and functional assessment to determine a suitable treatment plan to help take you from your current condition towards your ideal.
This plan will be developed and will include techniques such as massage and a wide range of other evidence-based treatment approaches, such as trigger point therapy, MET, cupping, dry needling, joint mobilisation and myofascial release techniques.
Shelli looks forward to being a part of your healthcare team, and helping you achieve your wellness goals.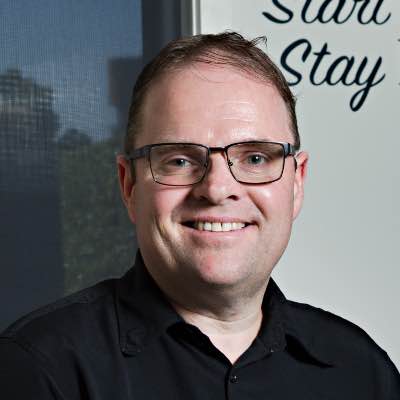 Andrew Hendy
Remedial Massage Therapist
✖
Andrew Hendy
Remedial Massage Therapist
Andrew has been a Remedial Massage Therapist for 13 years. He grew up on a mixed cropping and sheep farm near Cobram. In 2007 he graduated with a Diploma of Remedial Massage from the Murray College of Health Education in Echuca.
After 7 years of working as a Massage Therapist in Cobram he decided to move to Melbourne to work in a multi-skilled clinic. He loved working collaboratively with other healthcare practitioners to more effectively help their patients and wanted to continue working in that environment in the North East.
Andrew offers a Swedish style of both Relaxation and Deep Tissue Massage. He uses many techniques including Trigger Point Therapy, Cupping, Myofascial Release, and PNF stretching.
Having a holistic approach to life, Andrew loves working in an industry that really helps people improve their health.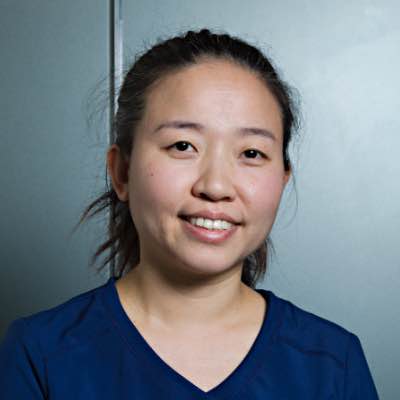 Kai Tamblyn
Remedial Massage Therapist
✖
Kai Tamblyn
Remedial Massage Therapist
Kai has been working as a Massage Therapist since 2014. She completed her Remedial Massage qualifications in 2019 and continues to expand her knowledge and skills in her field.
Combining traditional acupressure techniques with western muscle therapy, she uses different treatment methods to maximise the effectiveness of her treatment. She is proficient in shiatsu, trigger point release work, deep tissue massage, sports massage, pregnancy massage, and remedial massage.
Kai takes great care in developing a treatment plan based on the individual's needs, taking into account any conditions or goals they may have. She very much works together with her clients to help them achieve their optimal outcome.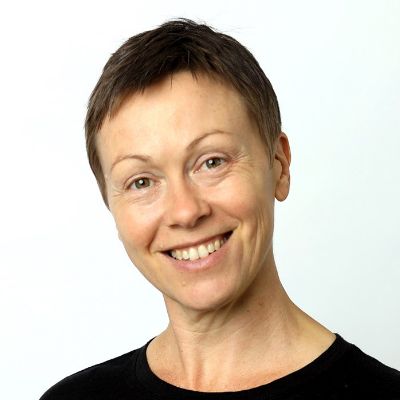 Leanne Murphy
Remedial Massage Therapist
✖
Leanne Murphy
Remedial Massage Therapist
Leanne qualified for Therapeutic Massage in 2019 and went on to study Remedial Massage in 2020 at Wodonga TAFE to further help her clients with specific needs.
Leanne's growing interest in providing the most appropriate treatments lead her to study cupping, hot stone massage, and pregnancy massage along with more advanced remedial techniques. Over the last two years she has also studied Cert III & IV Fitness to qualify as a Fitness Instructor and Personal Trainer.
She has a background of 14 years training in classical ballet and modern dance, and regularly practices a combination of yoga, Pilates, mobility work and resistance weight training, coupled with a good dose of bushwalking.
Along with massage, Leanne is also an experienced classroom music, piano, singing and ukulele teacher. She incorporates this side of her life into looking at how best to 'harmonise' muscle groups to bring the whole body into tune, and believes a combination of chiropractic and massage work incredibly well in helping achieve body harmony.