About Complete Care Chiropractic
At Complete Care Chiropractic, we are dedicated to the ongoing wellness of our clients. We help you achieve your best by introducing you to the benefits of a chiropractic lifestyle. This not only includes specific chiropractic adjustments but other lifestyle options that help you get the most out of life.
Our practice is focused on family care and our doctors are trained in helping people of all ages from young babies to the elderly. Our techniques are designed to provide effective care with the least amount of force required.

We have more than 80 years combined experience in the profession, and are committed to ongoing professional development. You can trust you're in safe and experienced hands at Complete Care Chiropractic.
---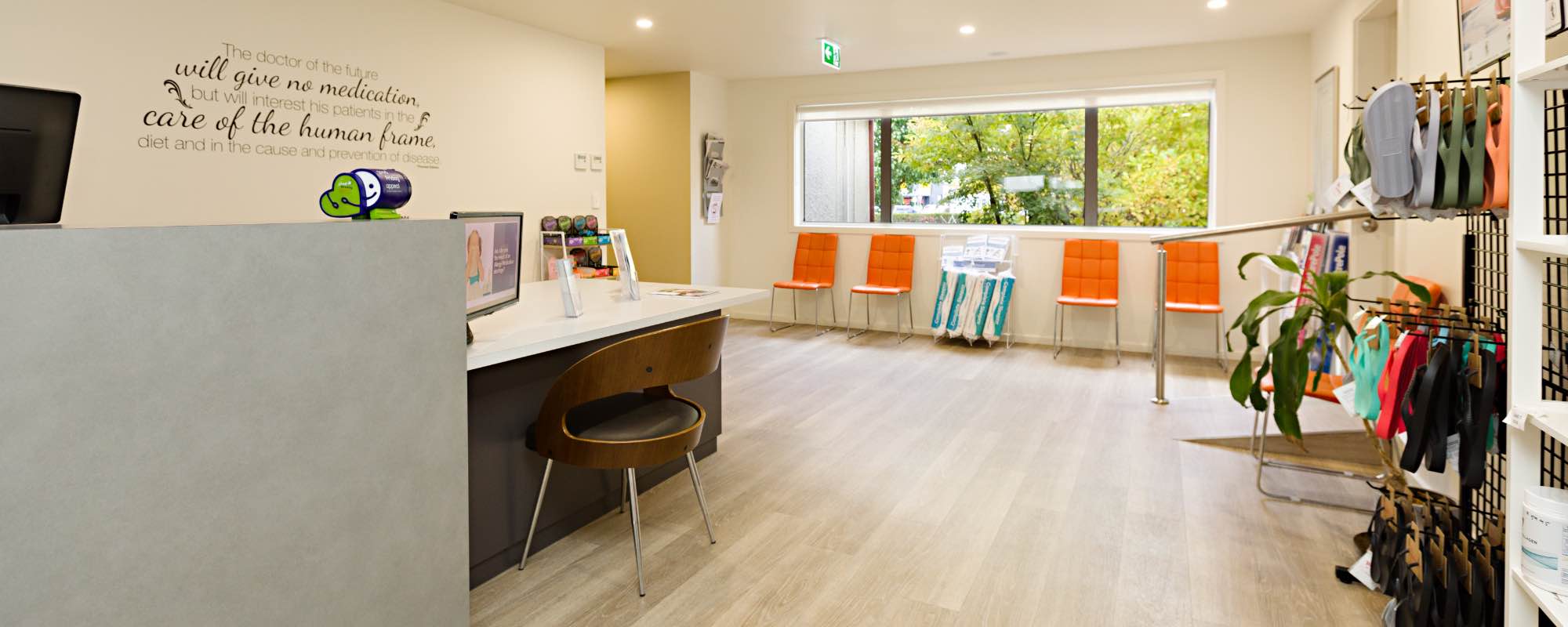 Our Chiropractic Techniques
At Complete Care Chiropractic we provide Chiropractic Care using the following Techniques:

Manual Adjustments
Activator
Paediatric Chiropractic
S.O.T.
Gonstead
Thompson
Torque Release Technique