Our Chiropractors
---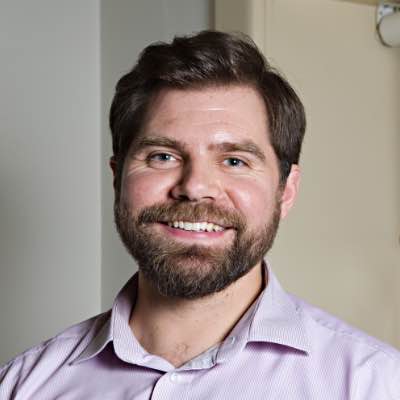 Dr. Daniel Manson
Chiropractor, B.Sc., D.C. (U.S.A.)
✖
Dr. Daniel Manson
Chiropractor, B.Sc., D.C. (U.S.A.)
Daniel Manson earned his Doctor of Chiropractic at Palmer College of Chiropractic in the United States. He and his family relocated to Australia in 2014.

Daniel knows that the power that made the body heals the body, and that through a healthy and functioning spine and nervous system people can begin to realize their true wellness potential.

He loves being active with his wife Shainna, and three kids Konnor, Emma, and Remi. The family enjoys swimming, hiking, fishing, and any other outdoor activity.

He very much enjoys working together with his patients on their path to health and wellness.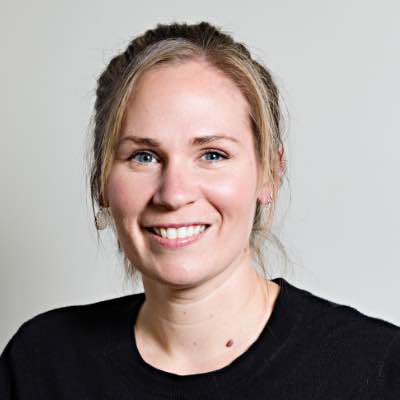 Dr. Shainna Manson
Chiropractor, D.C. (U.S.A.)
✖
Dr. Shainna Manson
Chiropractor, D.C. (U.S.A.)
Dr Shainna moved from the states to Australia in 2014 with her husband and kids. She completed her Doctorate of Chiropractic at Palmer College of Chiropractic back in the USA.
Even though she loves travelling and exploring new places, Australia was finally the place that felt like home. Shainna has a special interest in neurology, in particular with paediatrics but loves trying to figure out how the brain works with every patient. With a thirst for knowledge, she has completed a 2 year Diplomate in Chiropractic Neurodevelopment Pediatrics and training in the Melillo method.
When she's not at work she enjoys spending time with her family, either out exploring the area or spending the day reading. You'll also find her at the gym or out walking her dogs.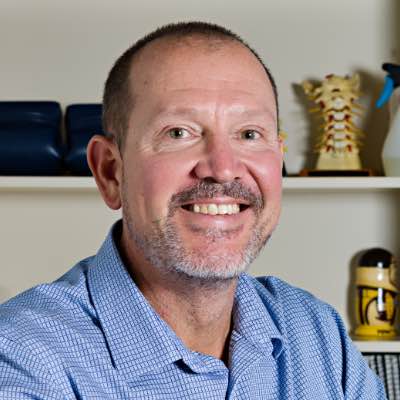 Dr. Tim Maguire
Chiropractor, B.S.C. D.C (U.S.A.)
✖
Dr. Tim Maguire
B.App.Sc (Clinical science) & B. Osteopathic Science
Tim Maguire grew up in the North East of Victoria and returned after studying Naturopathy in Melbourne and Chiropractic at Palmer College in the USA. He has continued a family tradition, as his father and uncle were also both Chiropractors.
The Maguire family love living in the region and are actively involved in the many local activities on offer such as soccer, basketball, netball, and snow skiing.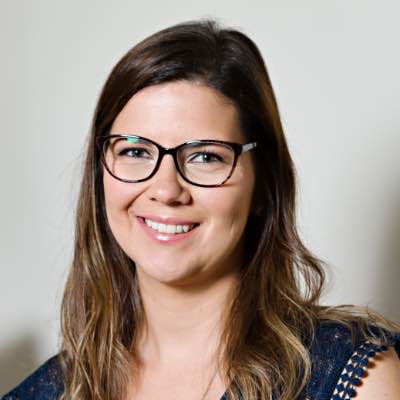 Dr. Sanda Thompson
Chiropractor, BS ESSM, BHSci(Chiro), MClinChiro
✖
Dr. Sanda Thompson
Chiropractor, BS ESSM, BHSci(Chiro), MClinChiro
Sanda completed her Chiropractic degree at RMIT University in Melbourne after obtaining a Bachelor's degree in Exercise Science and Sports Medicine from the United States.

Understanding that Chiropractic is vital for optimal nervous system health and wellbeing, Sanda believes that everyone can benefit from Chiropractic care. With a special interest in kids, babies and pregnancy care, Sanda has completed post-graduate work in paediatrics and continues to do further studies in paediatrics as well as other areas of Chiropractic.

Sanda brings along passion to the profession and dedication to help others. She enjoys connecting with people and helping them through their wellness journey. She looks forward to enriching the lives of others through chiropractic care. Sanda and her husband live in Beechworth with their beautiful girls- Amalie, Elsie and Macie.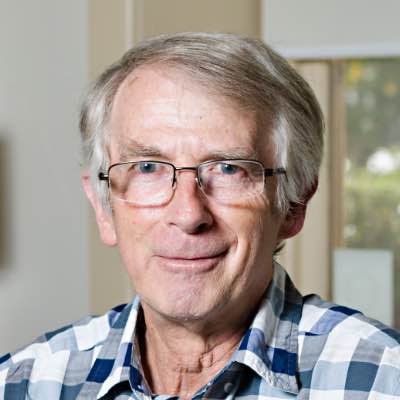 Dr. Peter Robb
Chiropractor, D.C. (U.S.A.)
✖
Dr. Peter Robb
Chiropractor, D.C. (U.S.A.)
Peter attained his Doctor of Chiropractic degree with Honours in 1975. Since that time he has observed that the thing we call our health care system has very little to do with true health which is "optimal physical, mental, social and spiritual wellbeing not merely the absence of disease or infirmity" WHO. Because of this, Peter has focused on gaining up to date information on how to be truly well from front line researchers.

Peter is an early adopter of many of the new and exciting chiropractic methods of spinal improvement and optimisation of nerve functions. This of necessity involves the inclusion of nutritional and exercise advice as well as addressing the physical stresses that are of emotional origin.

With his wife Rosemarie, Peter moved from Olinda on Mt Dandenong to a farm in NE Victoria, which says loads about how much he loves this region. Rosemarie and Peter are presently designing and transforming their farm to maximise the efficiency of growing grass, improving the health and water holding capacity of the soil, increasing the biodiversity of native animals and plants, and grazing cattle on a more dominantly native pasture.

Peter is also a volunteer CFA wildfire fire fighter when he is not in his chiropractor role. Did we say he follows the Magpies in AFL?

Peter looks forward to meeting you and hopes to help you to attain your desired health outcomes.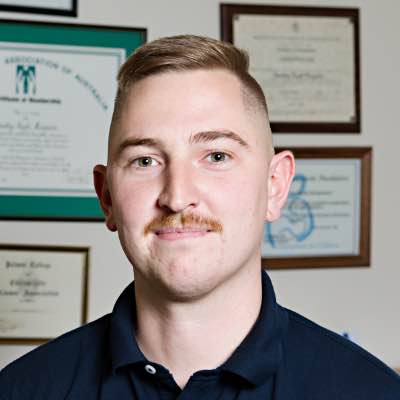 Dr. Rowan Daniel
Chiropractor, BHSci. BApp.Sci (Chiropractic)
✖
Dr. Rowan Daniel
Chiropractor, BHSci. BApp.Sci (Chiropractic)
After being a patient at Complete Care since the age of six, Rowan fell in love with how good it felt being adjusted regularly, and after graduating from RMIT University in 2019, returned home to serve the Albury Wodonga community.

Treatment wise, he believes that regular adjustments help the body stay healthy and that preserving function between every joint increases our quality of life. Rowan has a large interest in a multi-faceted approach to care and wellness, with the belief that both Dr and client can work together to achieve the maximum out of life.

When Rowan's not in the office, he is usually travelling overseas, snowboarding, at the football or with his Corgi named Doug.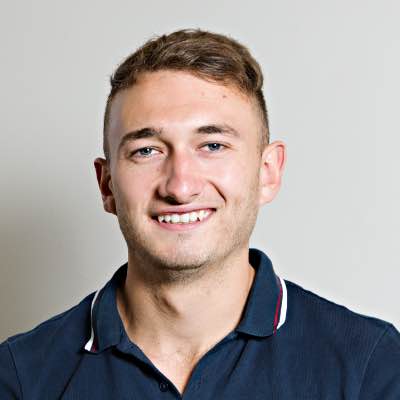 Dr. Sean Grabasch
Chiropractor, BHSci. BApp.Sci (Chiropractic)
✖
Dr. Sean Grabasch
Chiropractor, BHSci. BApp.Sci (Chiropractic)
Sean is from Bendigo, Victoria and received his Chiropractic degree from RMIT University in Melbourne.

Sean grew up in a heavily Chiropractic involved family, being adjusted from a very young age by his aunt, as well as his two older sisters later on in life.

Having received chiropractic care from the age of 2, Sean understands the importance of regular adjustments to the human body, in particularly the nervous system, to give himself and his clients the best opportunity to thrive. In conjunction with a healthy diet and lifestyle, Sean believes that spinal health is an integral part of maintaining optimal human function and wellbeing, and the benefits should be experienced throughout all ages of the population.

Outside of work, Sean enjoys a very active lifestyle including playing tennis, snowboarding, going to gym and travelling around the world, spending a month in rural India in 2019 providing much needed Chiropractic care to the less fortunate population. This experience highlighted the significance of holistic care in treating all ranges of health conditions.

Sean is looking forward to joining the team at CCC, and immersing himself in the care of the local community.

Sean will be working out of our Wodonga, Albury and Corowa offices.